Co-op Connections is LIVE!
Fall into a wealth of savings by using your Co-op Connections card or get the app on your phone
to start saving with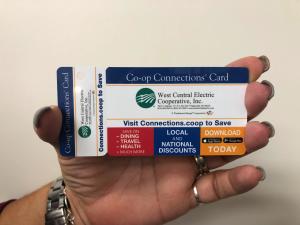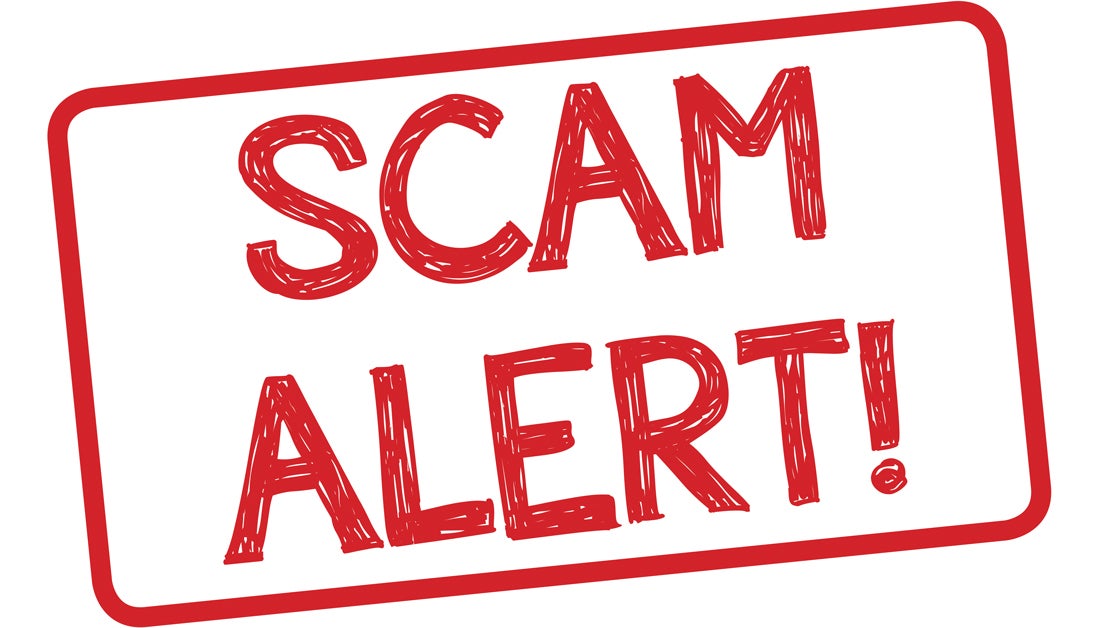 If you receive a phone call from someone identifying himself/herself as being from the power company, and you are not sure if it is legitimate, or sounds suspicious, hang up and call WCE yourself. ALWAYS contact us yourself if you have a question about a phone call you receive, and NEVER give out personal information such as credit card numbers or account numbers to someone over the phone. WCE does not take payments over the phone. We have a dedicated payment line that you may call, as well as a variety of other ways to make your payment.
Previous
Next